---
Photographic Portfolios — Portraiture
Dreamer © 1991, Lizabeth A. Johnson.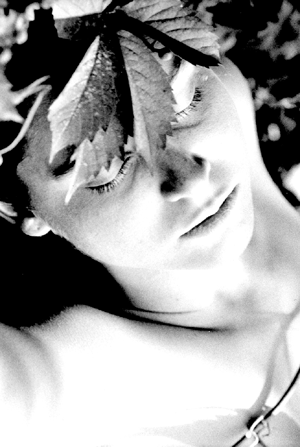 Dreamer is part of my first portrait series created after college and is the basis for my current work with natural light. I created this image with a Nikon FA 35mm camera and Ilford FP4 film while I was on assignment at Joyce Tenneson's Master Portrait and Figure workshop in Rockport, Maine in 1991.

All work for this image was done in camera with natural lighting.

Dreamer is part of the portrait series by the same name.


This class was taught in conjunction with the Maine Photographic Workshops.
Back to photographic portfolios

home | photo | writing | design | internet | about | contact | email